PIVOT offers an integrative health and wellness service in an exclusive clinic in Sydney. Each member is given a tailored, data-driven program, managed by a dedicated health concierge. This is the PIVOT you need to BeBetter in all aspects of life.
Unlock your mind's potential
Transformational life coaching and counselling can bring out the best in you. This unique combined approach strips away any unconscious, limiting beliefs to help you move forward. Discover what makes you who you are, the drivers that push you to succeed and the fears that hold you back. Identify solutions where you once perceived obstacles, and, most importantly, create a life-changing shift.
Move with intelligence
MovementSpace offers world-leading performance and rehabilitation programs, plus yoga, callisthenics and free movement classes. These programs are more than just exercise; they're mindful practices that improve your focus and help reduce stress and anxiety by unifying body and mind.
Rejuvenate your health and happiness
We all respond differently to our environments; Our science-based approach identifies how. Through the use of advanced biotechnologies, learn how your body reacts to stressful events. Discover what your genetics reveal about your health and how your body metabolises fat, carbohydrates and protein. This data is then used to create a personalised, holistic program to maximise your potential to achieve your goals. Find out more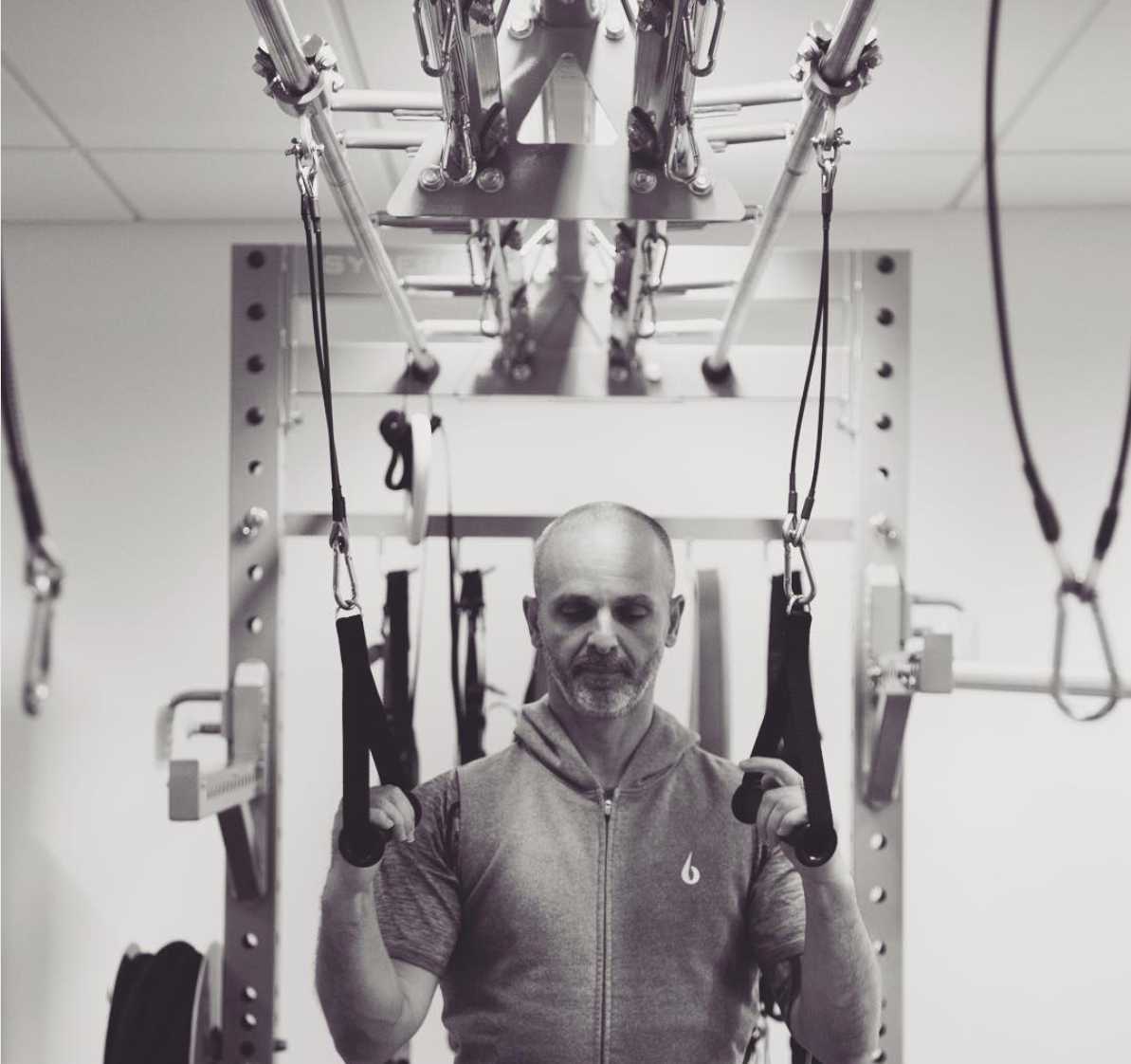 Frank Cuiuli is a leading practitioner of peak performance and flow science. As a qualified Rehabilitation Therapist, former professional martial artist and high-tech business founder, Frank offers a unique perspective by way of 20-plus years of experience.
Pivot
Level 1, 99 Elizabeth Street
Sydney, NSW 2000