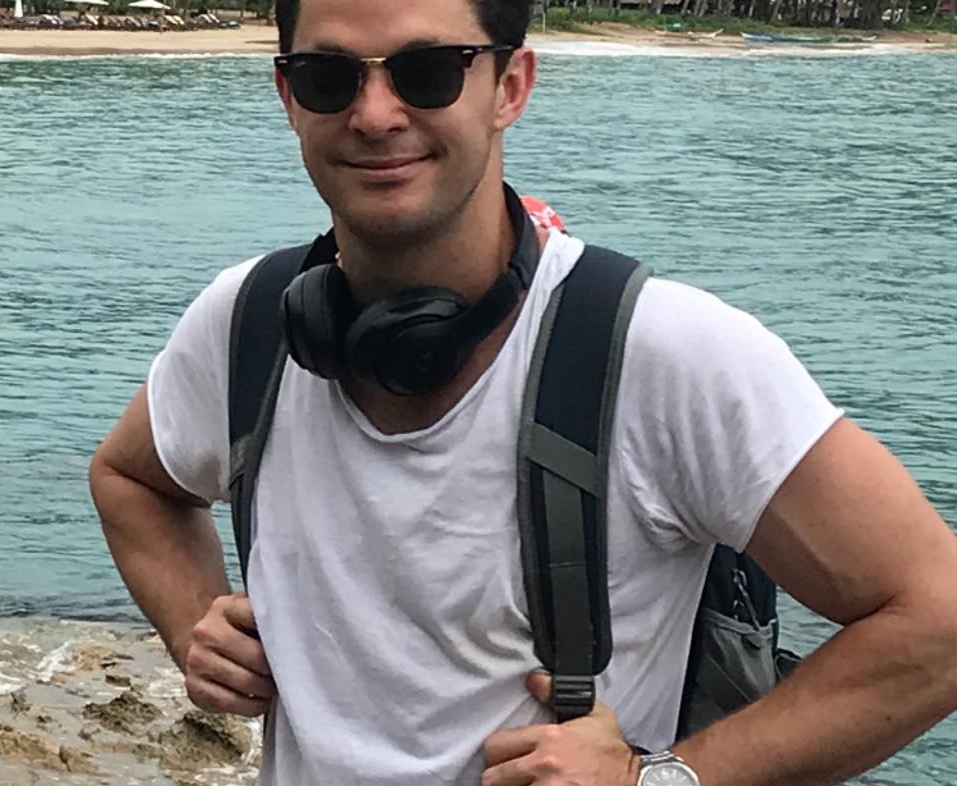 Andrew is the Country Manager of Virtual Coworker. Instead of staying in his comfort zone, Andrew tries to improve his life in multiple ways.: sport, adventure, business and relation
Life & Wellness Mentor . Yoga Coach . Global Yoga Teacher . Exclusive Siddha Yoga practitioner in Australia
Mathieu is deeply into early education. He believes self-development is a way to reconnect with our inner child. A playful, worry-less and kind little human sitting inside each of us. Did UNLOCKT help him with it ?
Chris is a consultant for Deloitte, and is living his NZ dream right now. World traveller used to live in Europe, then in America. Discover how Chris changed his life with meditation.
Patrick is a"self-made" man who already achieved to create two companies, found a family and give them a property.
Discover how Matthias unlocked new potential and answer in his life by being able to take a first step in the right way.