Book Reviews
Want to read more? Start listening to audio books and turned any idle time (bus, car rides, lines, waiting for a friend) into your most productive time.
I know you already have a list of 100 books to read so I try to keep the recommendations highly curated. For more reviews, you can follow me on Goodreads →
If you want to read more but actually don't do it, it's probably because you need to prioritise it. When you join UNLOCKT, you join our book club. Having a deadline and discussing the book will not only make you accountable and actually read more, it will also help you retain way more from the books you read.
Enjoy,
Alex
⭐️⭐️⭐️ Life-changing books! Seriously...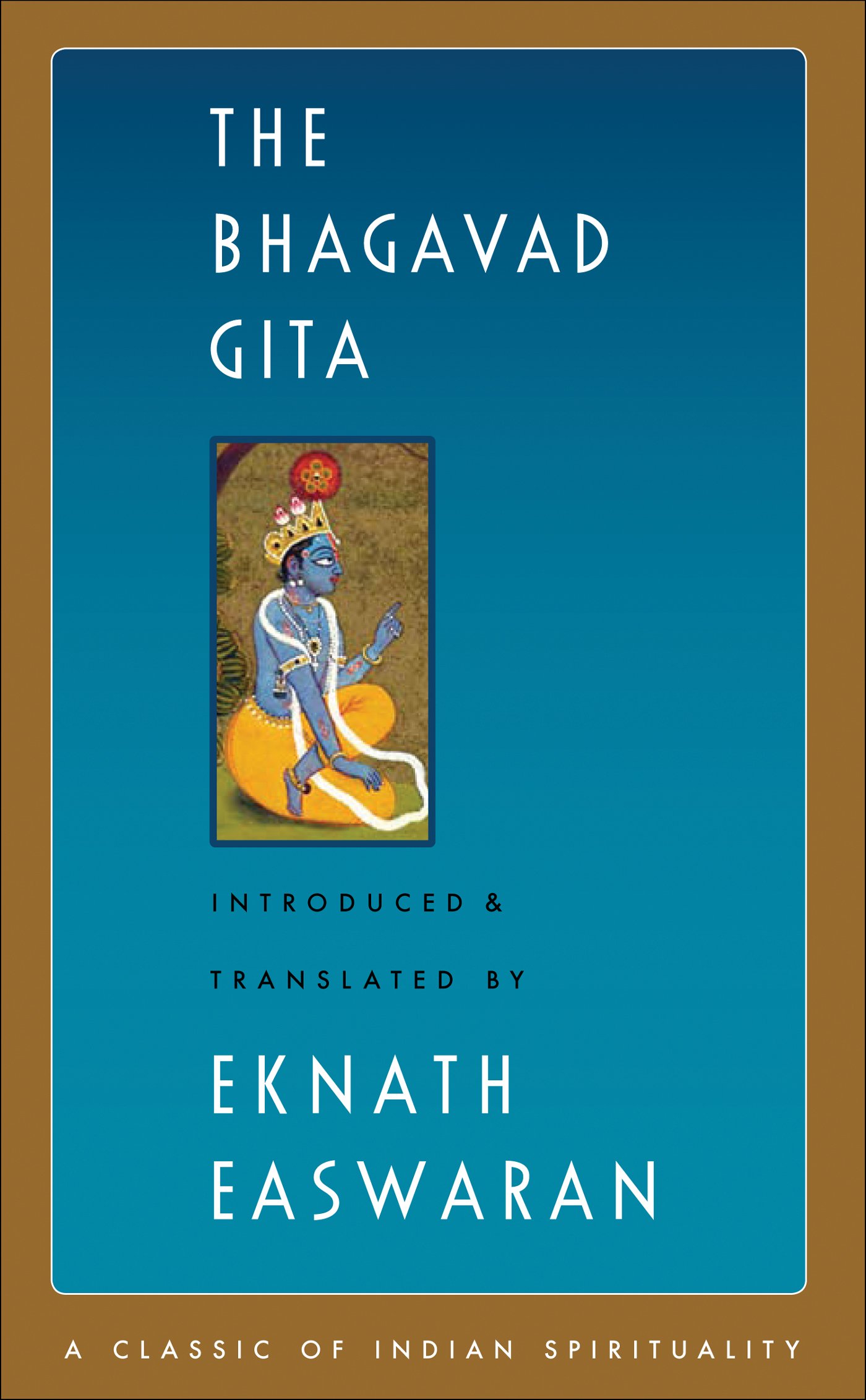 Main things I got out of it is a better understanding of how we operate as humans and the freedom that comes with detachment from the results of our actions.
Read More →
The main insight I got was the importance of being radically open-minded and to surround yourself with people who think differently to see reality as it is and achieve great things.
Read More →